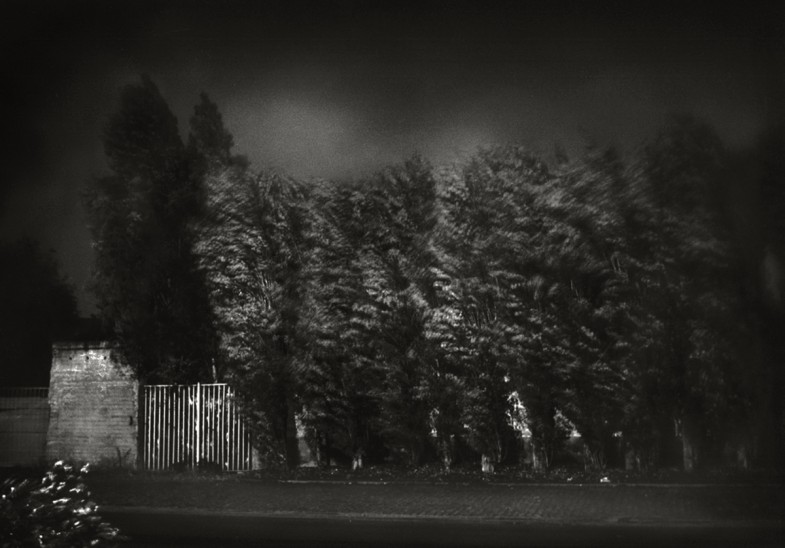 Sergey Bykov. Après Nous
FotoDepartament Gallery
presents an exhibition under the program  "Red / Red Light", showing Russian photographers:
Sergey Bykov / Saint-Petersburg
Après Nous
2 April– 3 May'2013
Held at: FotoDepartament Gallery
"I'm sorry i can't write about photography – i would love to help you. i'm looking now at your book pdf. it still surprises and amazes me. how free you are. turning the pages always brings something unexpected. and always true. i mean, no matter what the subject or the aesthetic, it's always you. not just the self portraits but also the strange doll teresa is holding, the jesus in the window, the vibrating trees, the woman flying in the kitchen, the man behind the mask, the egg in my hand, the dog in the postcard, the cat held by the little girls. always it's you. you are free and i believe you. love, M" (letter from photographer Michael Ackerman)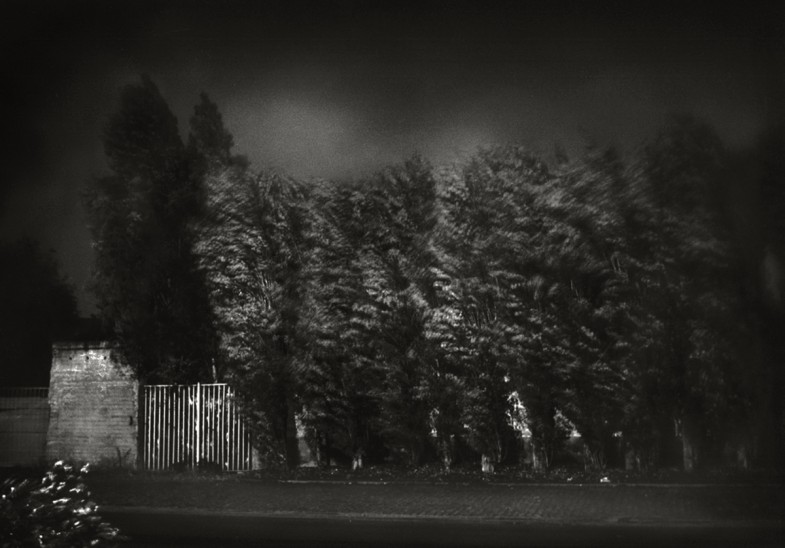 "Après Nous" (2002-2010) – collection of portraits of people i met on my way: relatives, loves, friends, colleagues i used to work with, places i visited. The oldest and the biggest part of my work. Not relaying on objectivity, documentary-ness and chronological order I tried to re-create my direct experience of facing the reality around me, as brought back from the past by the waves of my memory, as chain of flashes of bright, meaningful moments.
I must confess that I love sad things in life as i love joy of life itself, respecting its complement. Without these two working together, my work would fail and stuck in a define classification. I felt that if I was going to create a complete piece of work, I needed to find different means to define these emotions in subtle ways. I do not think I have all the answers. I am always looking for new ways to say old things, or sometimes I am just searching for my way. I keep reading, watching, experimenting, tinkering and weaving all together like spider making a web, being in love with the process as much as I am with results.
About artist:
Sergey Bykov
in 1967 born  in Kuibyshev, Russia
Education:
2000 – 2001 "Film and Video Kunst" in Kunst Academie, Oostend
2001 – 2005 Sint-Lucas Academy,Gent
2001 – workshop of Michael Ackerman at TPW, Italy
Exhibitions:
2005 – mazing Photos Nouvelles, Paris
2007 – "Light Leaks"
2012 – Eyemazing Magazine Summer
Media partners: The Village / Look At Me / Be-in / Photographer.ru
Press contacts:
by phone +7 (901) 301-7993
by e-mail: press@fotodepartament.ru
All works shown during exhibitions, can be purchased in the FotoDepartament Gallery / info@fotodepartament.ru /
+7-901-301-7994
FotoDepartament Gallery
Open everyday 12.00 till 20.00
phone +7-901-301-7994
www.fotodepartament.ru
press@fotodepartament.ru